This fall, ETCP invites you to 4 trainings, last seats availables !
If you're looking for professional trainings integrating up-to-date discussions at EU level for 2021 and best practices from all Member States, please consider these 4 options of seminars.
These seminars are not conferences or presentations of individual cases but on-the-job training increasing qualification and skills for managers and officers dealing every day with EU Funds.
In October, 2 seminar in Rome and Athens
"Risks Management", Rome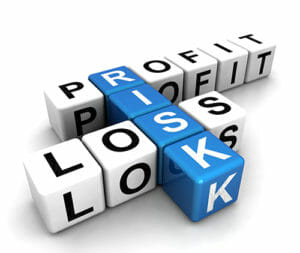 The training will be host by Franck Sottou and Raili Trupp, our expert in Management, Control Systems, Risk assesment and risk management, Verifications..
Join us to learn to tackle in concrete the identification of specific risks, to set up a full action plan of mitigation actions, to ensure selection of operations / expenditures for sampling.
"Risks Management" | 16-18 October | Rome
"Indicators & Better Monitoring", Athens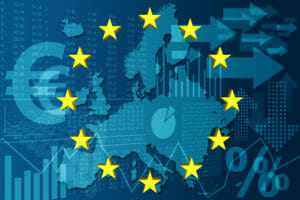 Mapping indicators & getting ready for better final evaluations with Colm Dunne, our lecturer and Senior International Public Sector Team Leader & Franck Sottou, CEO of ETCP.
"Indicators & Better Monitoring" | 14-15 October | Athens

In November, Join the team in Madrid and Dubrovnik

"Annual Closure & Irregularities", Dubrovnik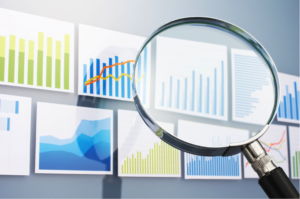 Getting a positive opinion on the Management Declaration of Assurance with our training host by Goran Zakanji and Peter Vlasveld.
Goran is auditing EU funds for the last 12 years, with Audit Authority and KPMG.
Peter is one of the EU's leading audit experts with over 20 years of experience in the field.
"Annual closure & Irregularities" | 04-05 November | Dubrovnik
"SCO & Simplification Workshop", Madrid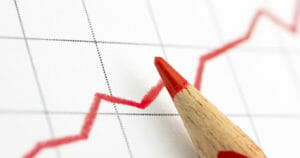 ETCP proposes you a specific tailor made & on site assistance to screen & test together all the possibilities applicable now and for the next 2021 Programmes.
Training will be host by Susan Volz, Senior Control and Audit Expert and Franck Sottou.
"SCO & Simplification Workshop" | 25-27 November | Madrid